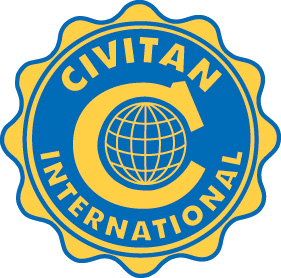 Sunday Brunch – The second (2nd) Sunday of every month
Menu: Scrambled eggs, bacon & sausage, beans, toast, coffee/tea/juice
No Cooking, no cleaning up, meet up with friends, and you will be helping out your community
You can contact any Civitan Member about tickets or call Karen 450-692-2245
Tickets purchased in advance have different pricing than those purchased at the door. So, don't wait! Come and get 'em!!!!
Download PDF »