Share this
Download the
program brochure
Submit an
application
Starting a Business
About the program
(3 or 6 months)
Looking to get your entrepreneurial project off the ground? This evening program will help you acquire the skills and knowledge to start your own business enterprise. Our experienced teachers will guide you step by step on how to develop a business plan, market a new company, and pave a path to financial success. Learn to adapt to an ever changing business landscape and foster the professional attitude necessary to be an effective planner, communicator and business builder.
Skills you will learn
the ability to develop initiative, creativity and autonomy
research techniques and how to secure business financing
market analysis, marketing and sales strategies
Did you know
The failure of many small businesses could be averted if they had better planned their path before start-up.
FAQ
Program available at the following Centre

Start dates
Fall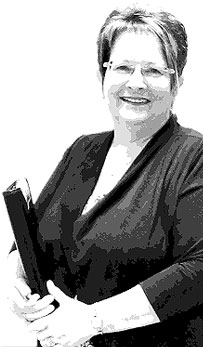 Sue talks
starting a business at nfsb