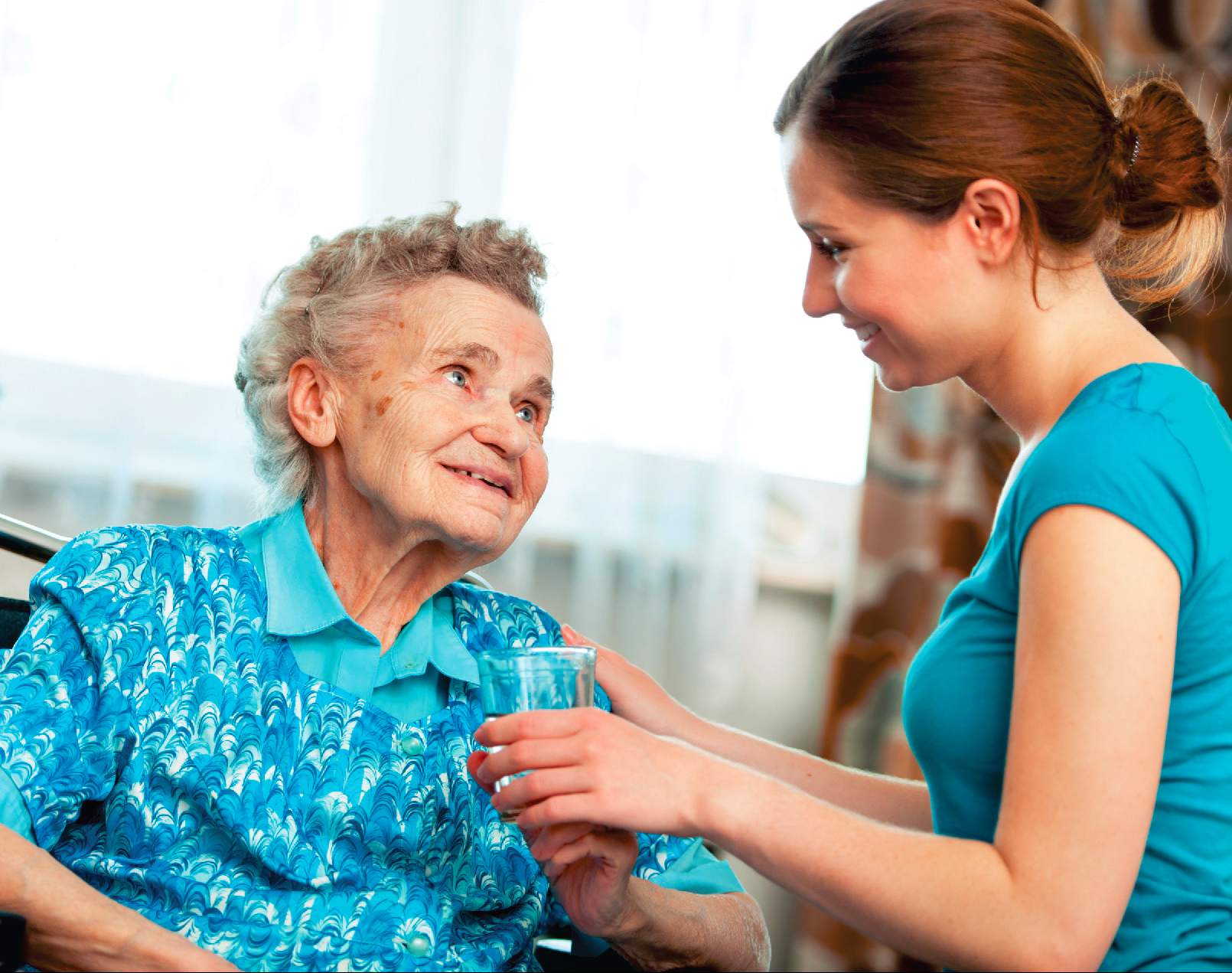 We are currently in the preparation stages to run the 12-week "Becoming a CHSLD orderly" program out of the NOVA Career Centre (Chateauguay) and CVCEC (Ormstown), scheduled to start June 16. Those interested MUST APPLY through the government application link: (https://www.quebec.ca/en/education/become-orderly-chsld/). The deadline to apply is Friday, June 5, 2020, at 5 p.m.
Once you have applied, a representative from the "Becoming a CHSLD orderly" program will contact you to continue the application process. (*Due to high demand, applicants are asked to please be patient.)
We wanted to ensure we gave interested community members, as many answers as possible to help explain the process as information becomes available." (*above text updated on – June 4th 2020)
---
APPLICATION LINK: Becoming an orderly in a CHSLD
Interested in signing up for the 3-month training (STC: Skills Training Certificate) for orderlies (PAB – préposé aux bénéficiaires) of 375 hours. 
Working with seniors and vulnerable individuals is a rewarding experience. By completing the training program to become an orderly in a CHSLD (STC-Skills Training Certificate), you will be able to help people who need your care to recover or maintain their health. Every day, you will carry out various tasks that will enhance their quality of life and bring them comfort.
If you want to make a difference in the lives of these individuals, choose a rewarding role by enrolling in the Health Care Facility Patient Service Support program and taking the first step to becoming an orderly.
Benefits offered by the new training program
Combination of learning in the classroom and learning in the workplace, thus giving you experience in the field
Short program with 375 hours of full-time training, 5 days a week, spread over 12 weeks
Scholarship equivalent to $760 a week during your training
Full-time job available in a CHSLD as soon as you obtain your Skills Training Certificate (STC), with an annual income of $49 000, including the various bonuses offered during the health emergency
More info from the Quebec government website.  – (check regularly for updates from the Government)