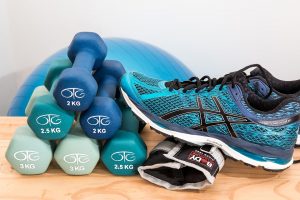 It's January and that means a fresh start on health and fitness. If you want to kick off your New Year's Resolution the right way, why not stop by HAECC and see if Fit Target is for you!
Fit-Target is a class that is taught twice a week. The class combines cardio, strength, and agility. It uses body weight, kettlebells, and circuit training to target upper body and core. This class is open to community members of all levels!
Experts agree that group exercise can be beneficial. "
Working out in a group provides support, accountability, and structure," says Lynne Vaughan, Chief Innovation Officer of the national YMCA. "People don't want to let their buddy or group down, which is terrific in terms of adherence to an exercise routine".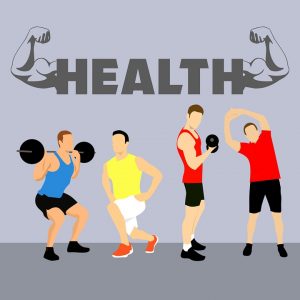 Challenge yourself with energetic music, a great group and a lot of fun. Classes are held from 5:15-6:15pm – Mondays at HAECC (24 York St.) and Wednesdays at Heritage Elementary (21 King St)  in the gym. The January session just began so don't wait!  Contact: Denis Vallieres, 450 601-2625, dvnomad@gmail.com for more information.